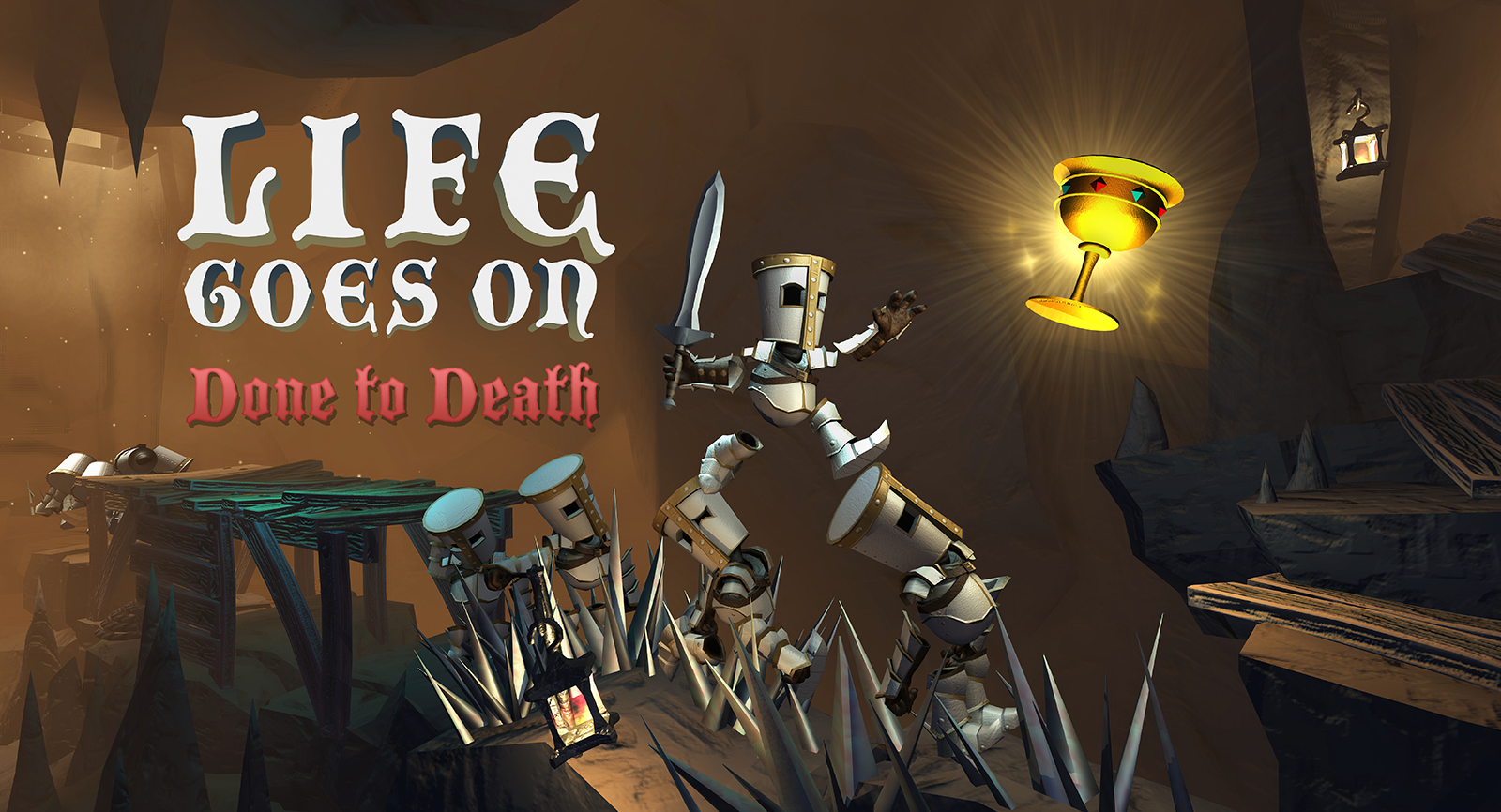 Factsheet
Developer:
Infinite Monkeys Entertainment Ltd.
Based in Edmonton, Alberta

Founding date:
January 30, 2012

Website:
lgogame.com

Press / Business Contact:
erik@lgogame.com

Description
Life Goes On: Done to Death is a comically-morbid platform game where you guide heroic knights to their demise and use their dead bodies to solve puzzles. Impale knights on spikes to create a safe path. Catch a knight on a saw blade (ouch!) to strategically land the body on a button. Freeze your knights into blocks of ice to reach higher ground. Make your way through this treacherous and trap-ridden world to find the Cup of Life. On your quest, you will summon knight after knight and brutally sacrifice them to solve each challenging puzzle. In Life Goes On, death is not a setback—it is the only means to progress.
History
Beginnings
The project began at the January 2012 Global Game Jam, where the team met for the first time. At the end of the weekend, a buggy, but playable prototype was received with excitement and encouragement by our fellow Jam attendees. We continued development, released a public demo, and showed the game at a local DemoCamp event, where we were met with further enthusiasm and requests for a full game. In January and May 2013, we released a second and third demo that has been well received by online communities, such as TigSource, Reddit's /r/GameDev, and IndieDB. Funding it out of our own pocket, we finally released the full game, Life Goes On, on Steam in April 2014. It is available for PC, Mac, and Linux. We are currently working on an expansion called Life Goes On: Done to Death that will be released on PS4 and Steam.
Images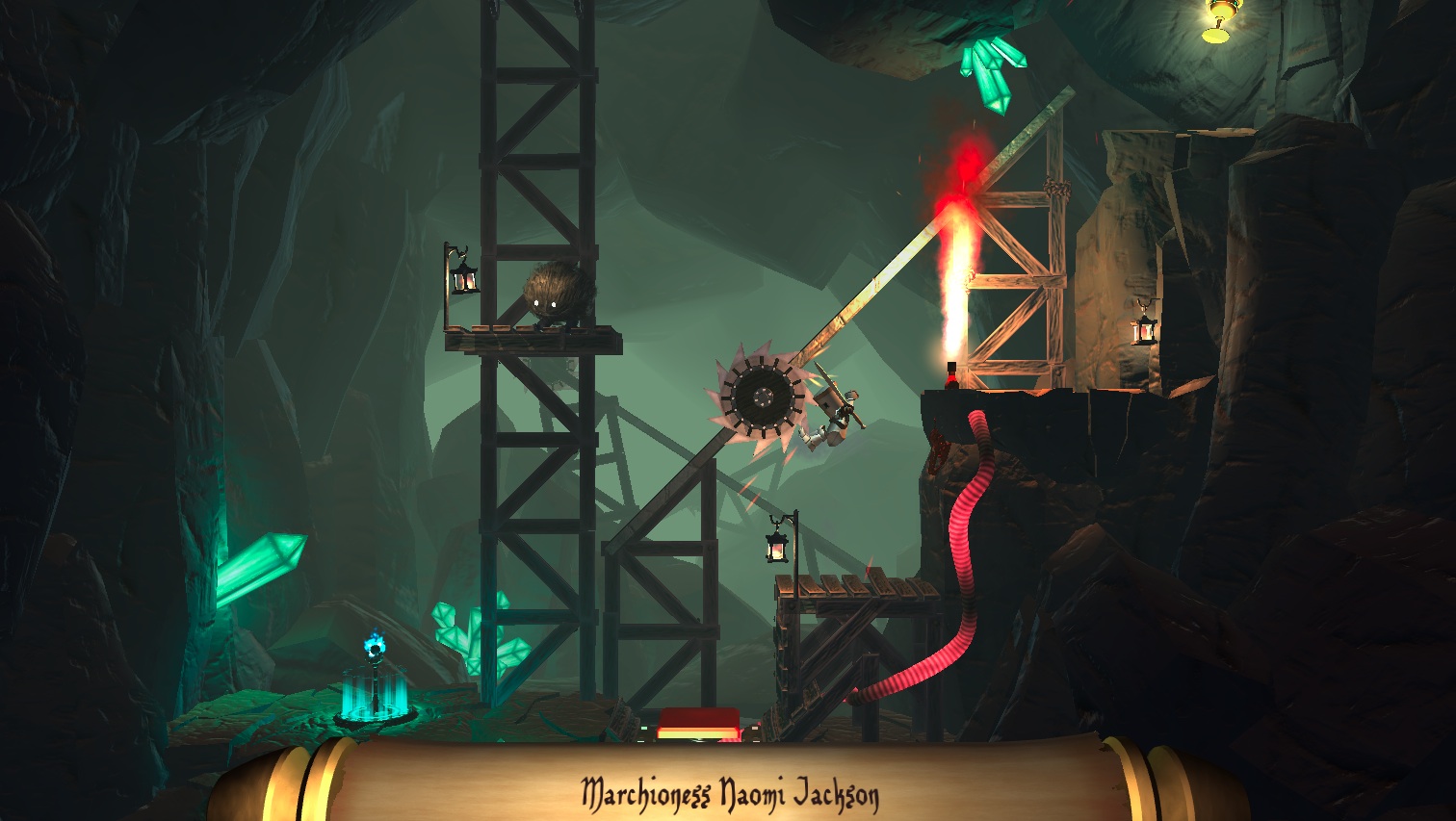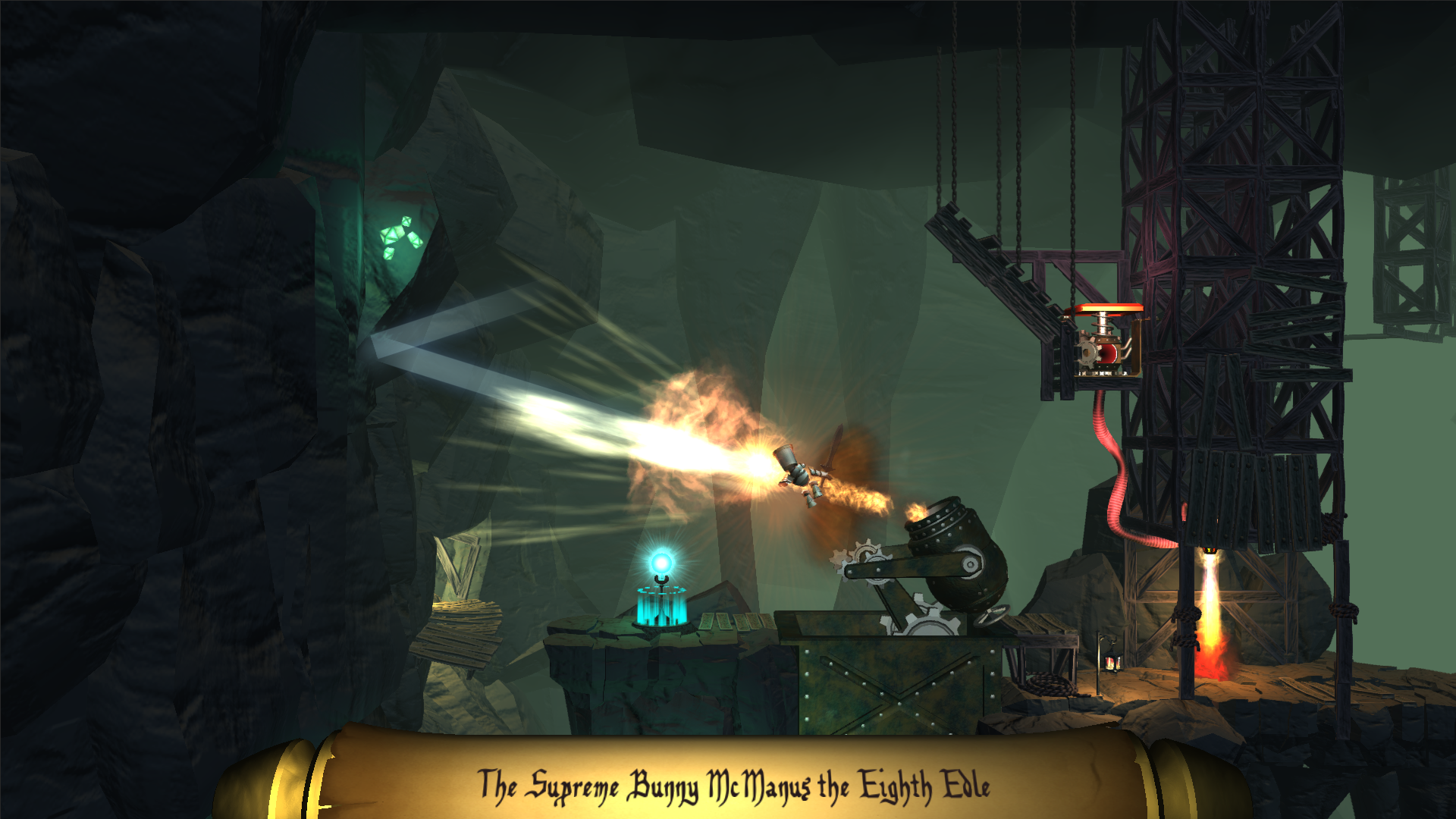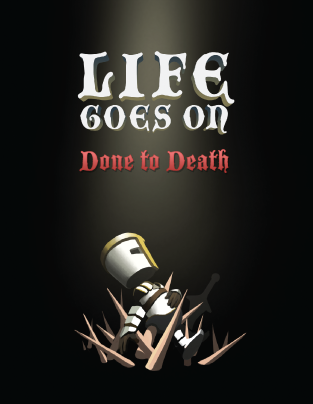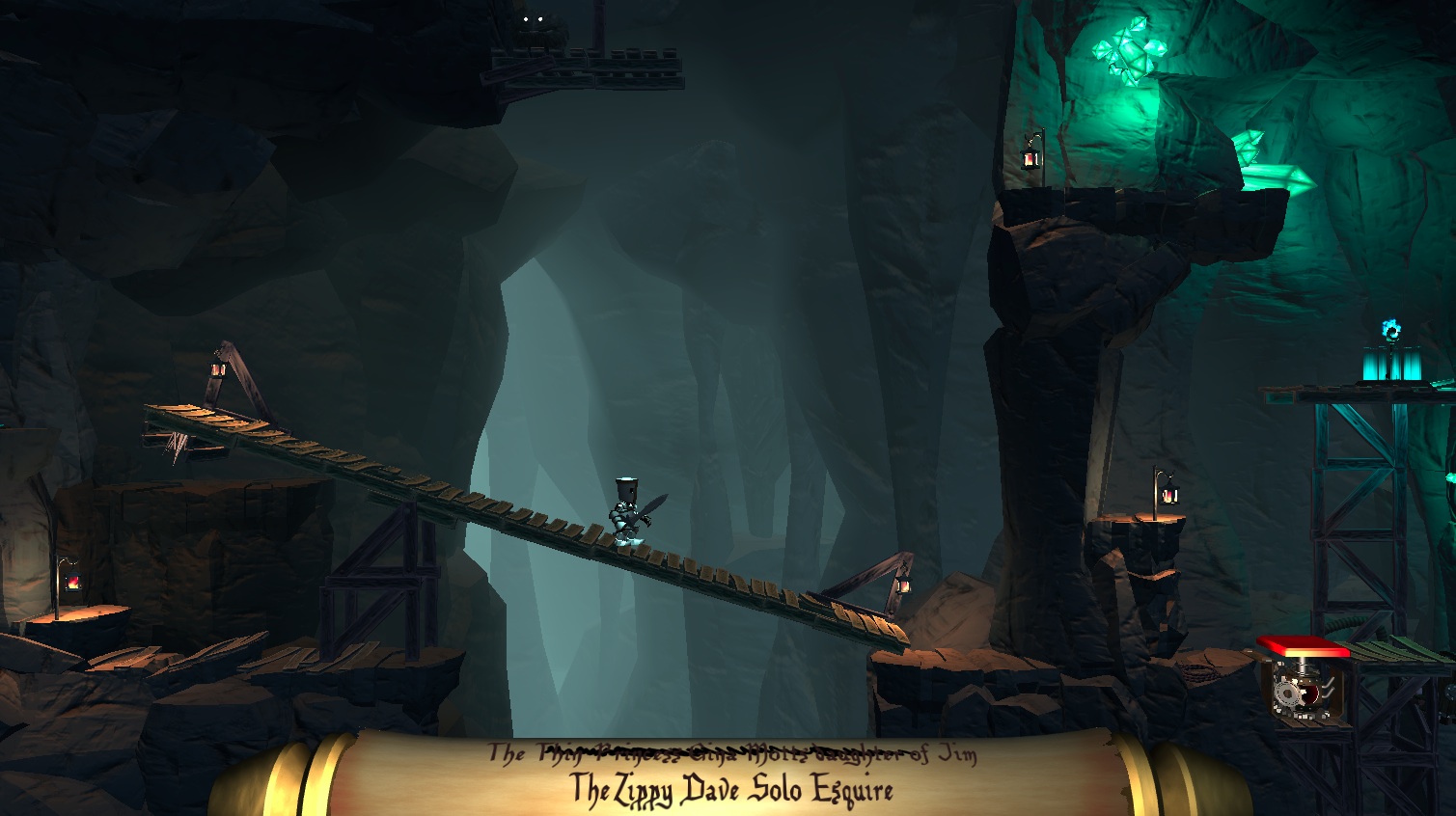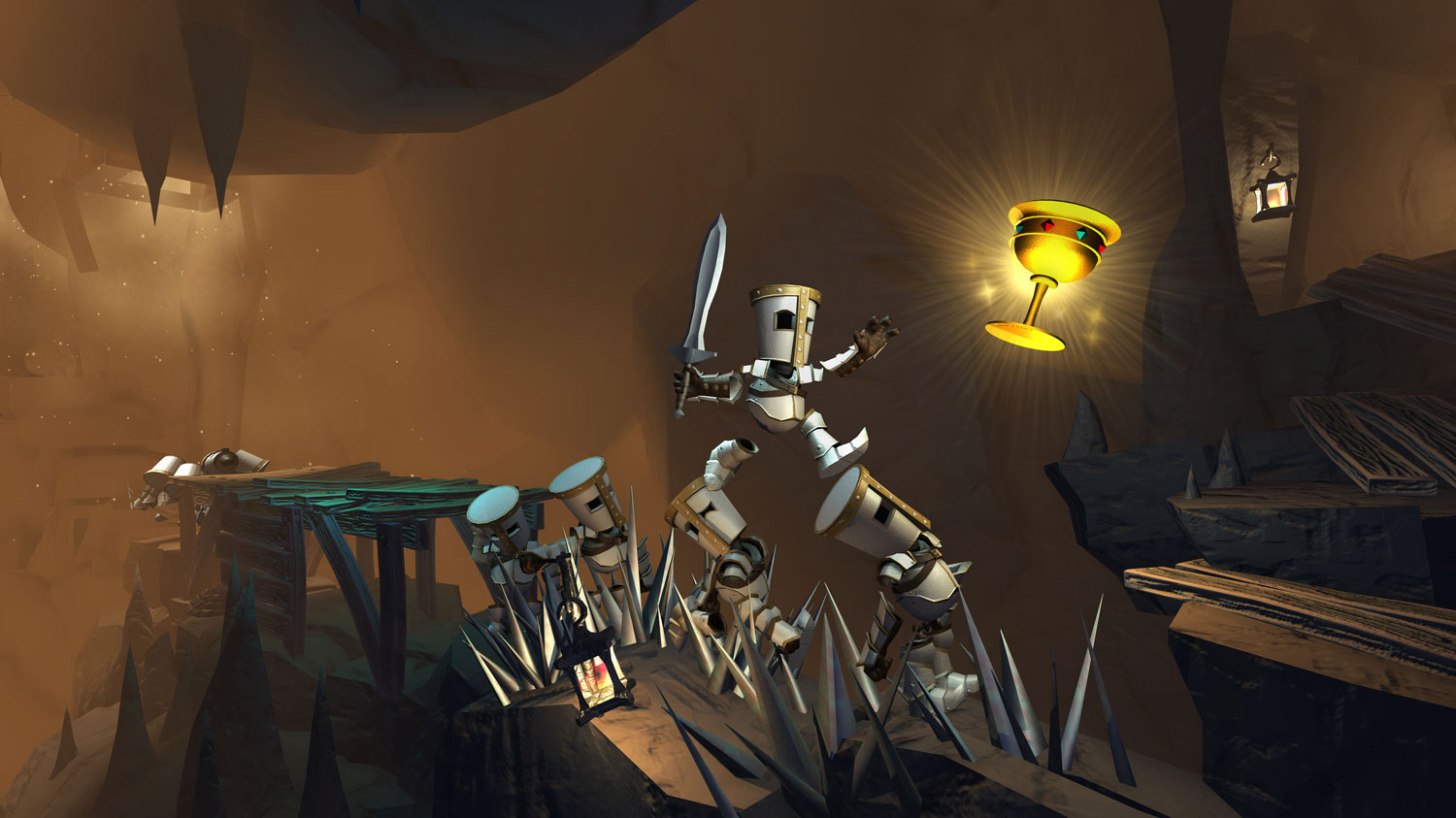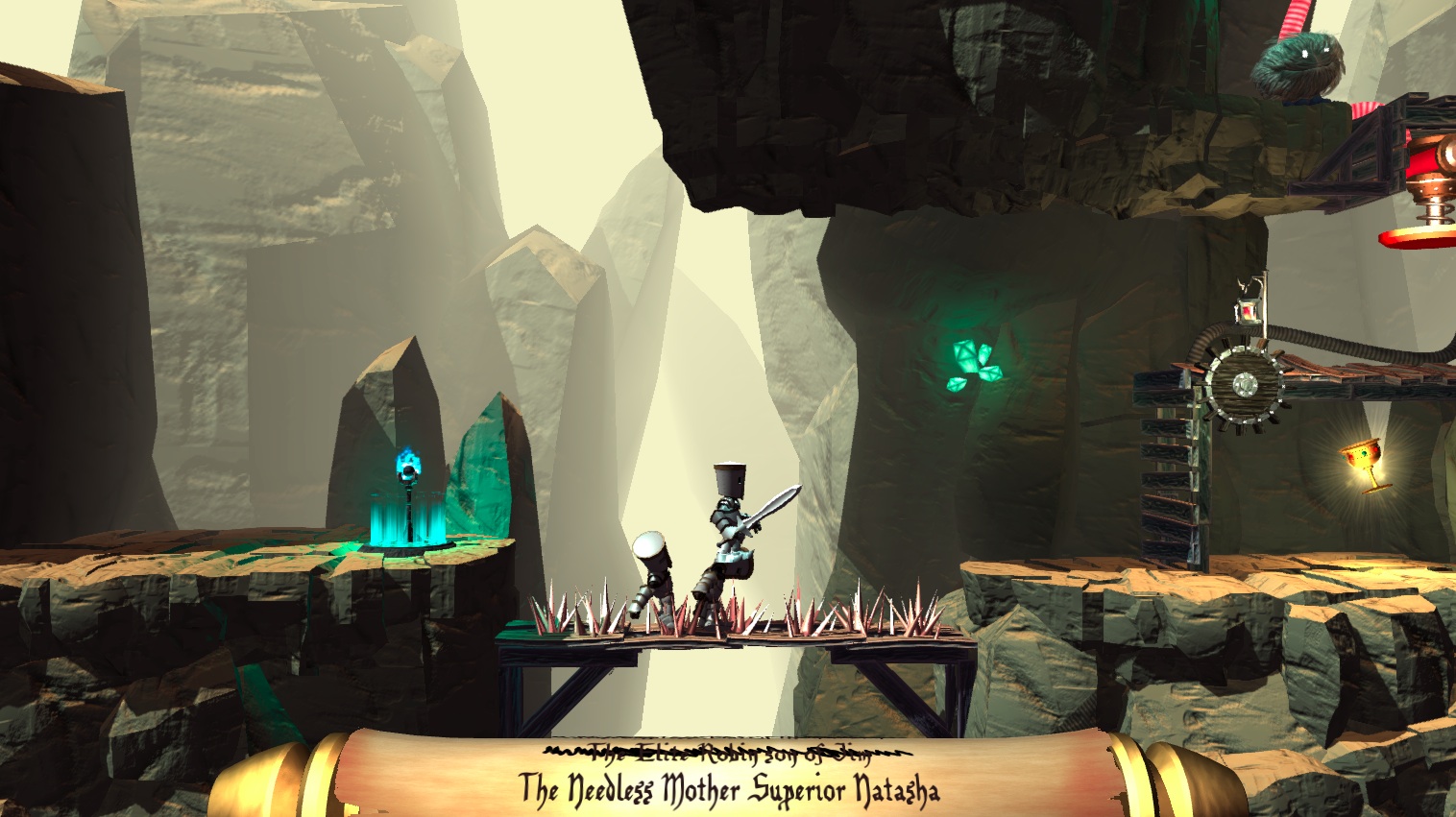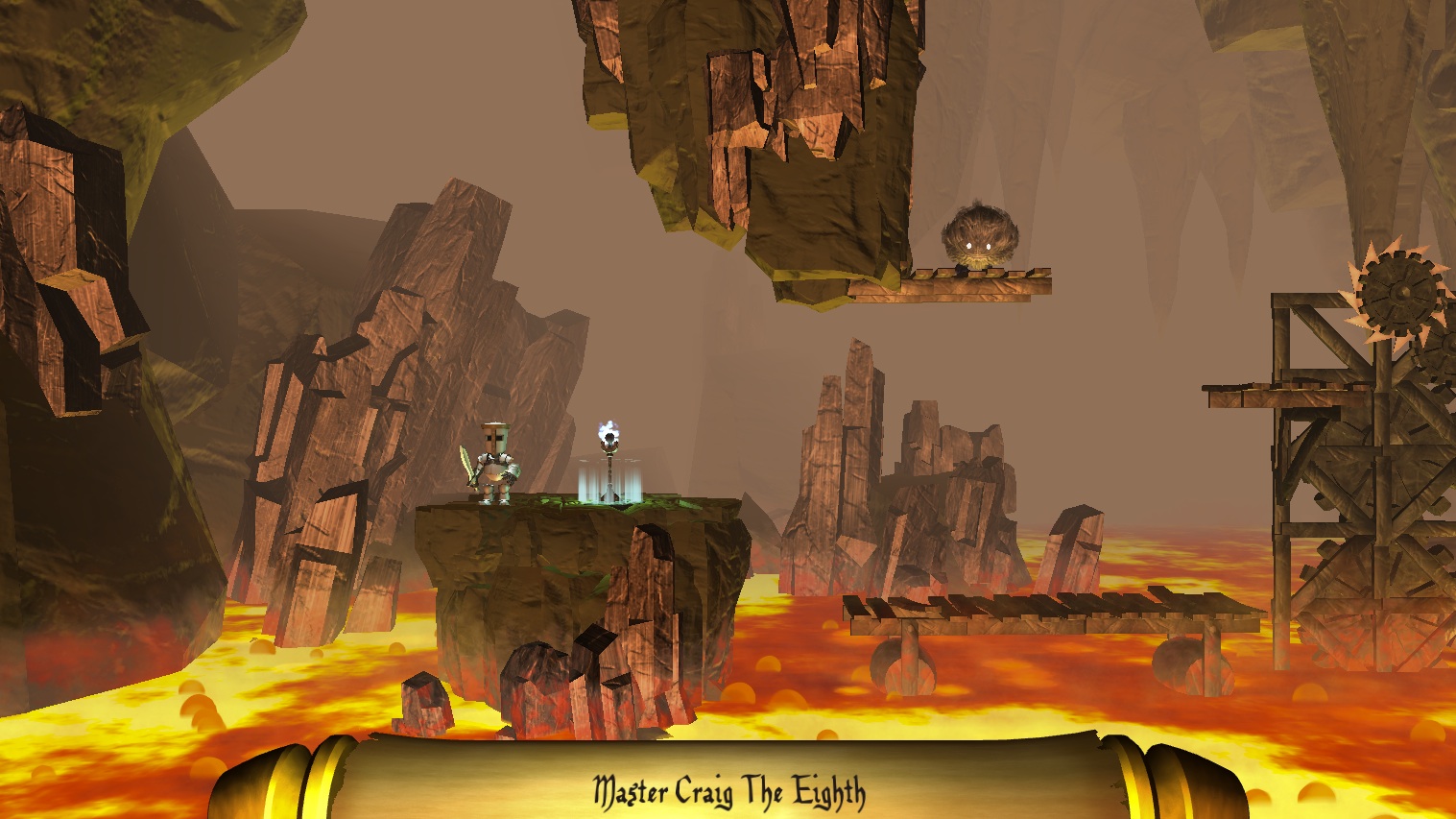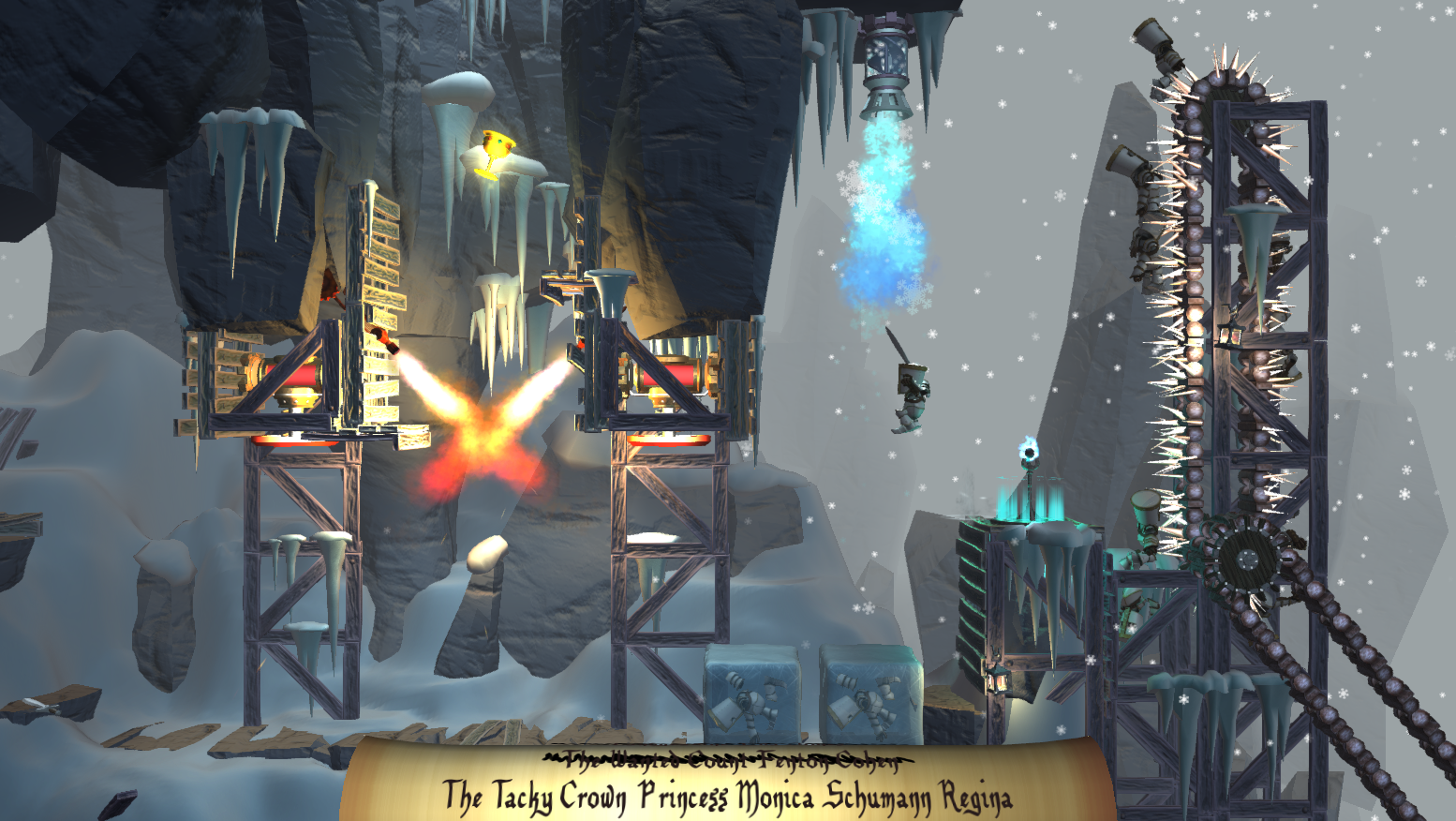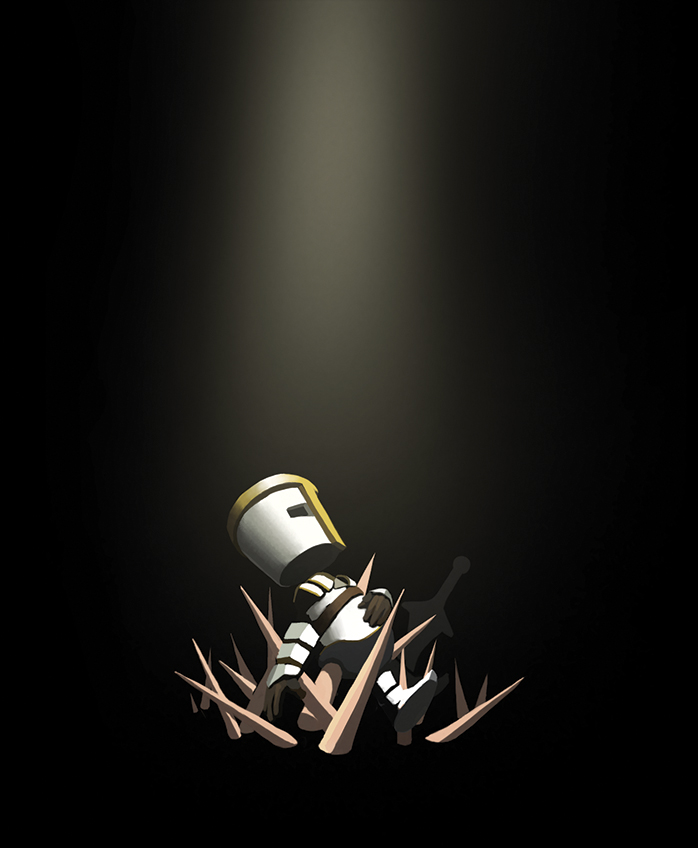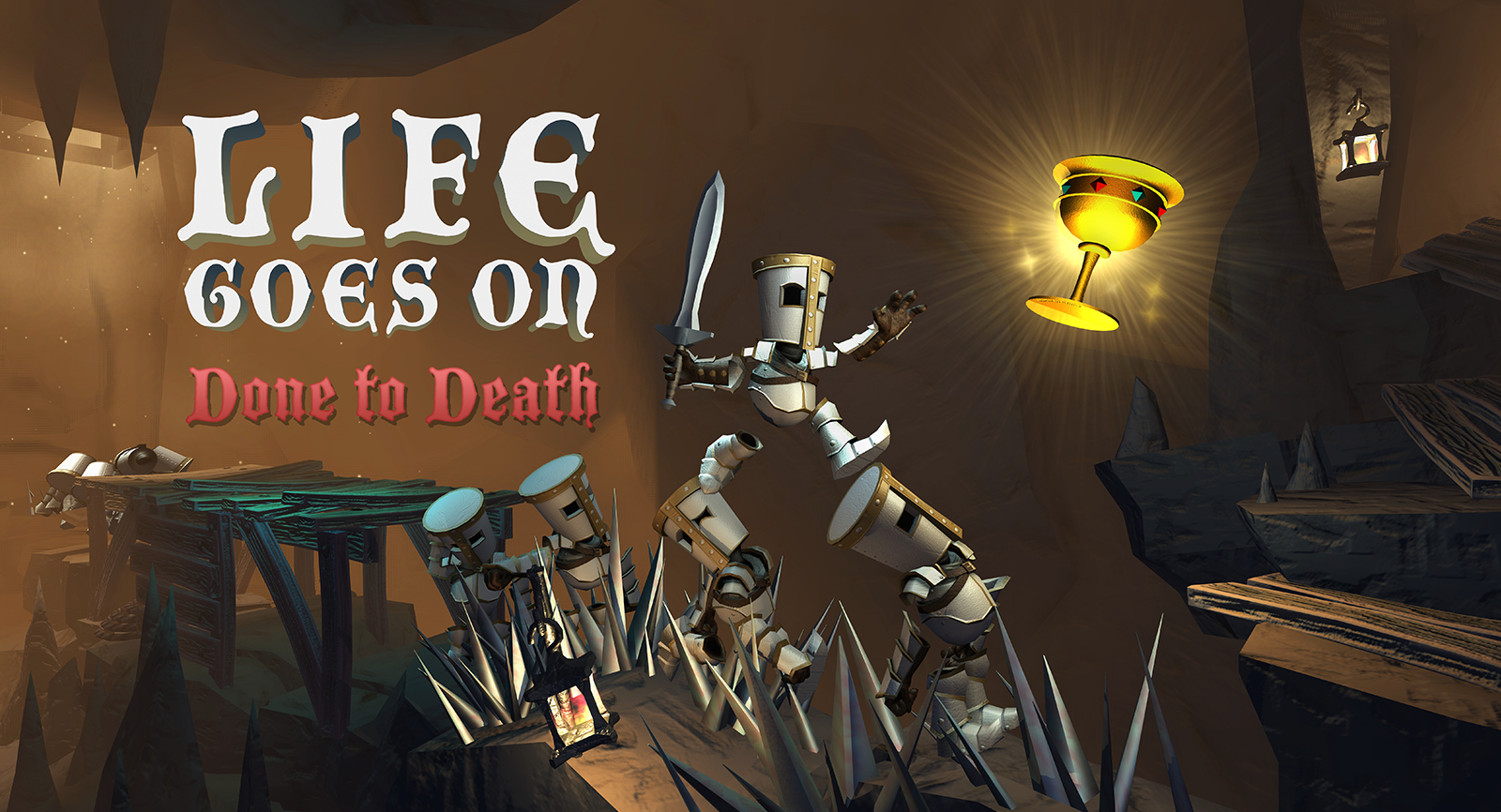 There are far more images available for Life Goes On: Done to Death, but these are the ones we felt would be most useful to you. If you have specific requests, please do contact us!
Awards & Recognition
"Selection: PAX 10, PAX Prime" - August 2014
"Intel Level Up Game Demo Contest, Best Character Design" - August 2013
"Selection: IGN's 12 PAX Indie Games You Need to Have on Your Radar" - September 2013
Additional Links
Music
Kevin Greenlee composed the game's soundtrack: kevintg.com.
Steam
Life Goes On is available for PC, Mac, and Linux on Steam: store.steampowered.com.
Team & Repeating
Collaborators
David Holmes
Producer, Sound Design
Erik Johnson
Level Design, Business, QA
Ian Morrison
Art, Programming, Level Design
Contact